Denise D. - Urbandale, IA

"The biggest part of all of this has been my health, stress, depression, energy and just quality of life. I finally was healthy!"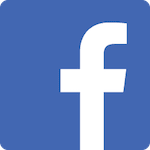 Everything about this place is amazing! The owners, coaches and participants encourage you to work at YOUR Level 10! Earlier this year I would have never dreamed I would be able to do this type of workout and now I'm getting in DONE! I'm midway through my 10 Week Challenge and already committed to the FIT program! Can't wait to see my continued progress!!!
Anissa M. - East Colorado Springs, CO

"I went from someone who was dying to someone who feels strong and confident."
Jeremiah T. - Urbandale, IA

"All facets of my life are better since joining Farrells. I have better relationships with people, better performance at work, a better home life and I constantly amaze myself by doing things I thought I never could. "

"Nothing worked until I found Farrell's. I immediately noticed results."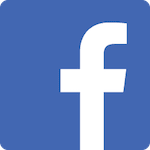 Farrell's has a become a part of my life! I love the program and all of our instructors are my favorite. They are just not my coach, but my mentors, my guide and above all they are my second family. What I like about the program is it keeps me challenged and pushes me to level 10 . It has cardio and strength training which is just apt for me. I would highly recommend to all because I know after home this is the place u will want to be .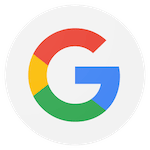 I have been a FXB member for 2.5 years and instructing for 2 years. I love the atmosphere. It's the best place to be inspired to make changes and reach your #level10 goals!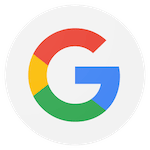 Not only is the workout amazing but so are all the trainers! Definitely the kind of place where they will help encourage you to crush your fitness goals.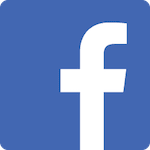 I love everything about this place! The owners, managers, coaches and teammates are always there for you, pushing you to be your best you. The information and instruction you receive is life changing. Love my Farrell's family! Life at Level 10.